The Different Categories of Security Services
Like everything else that is encompassing, sophisticated and dynamic, the subject of security for real estate like homes, office and business is by necessity, divided into different categories of operations. There are companies that deal only in specific areas like intercoms, CCTVs, alarm systems or mobile connections to an existing security system. At SeriousCCTV we are involved in providing the whole range of security service applications and in doing so, we provide the best and most effective security for customers in NSW and nationwide.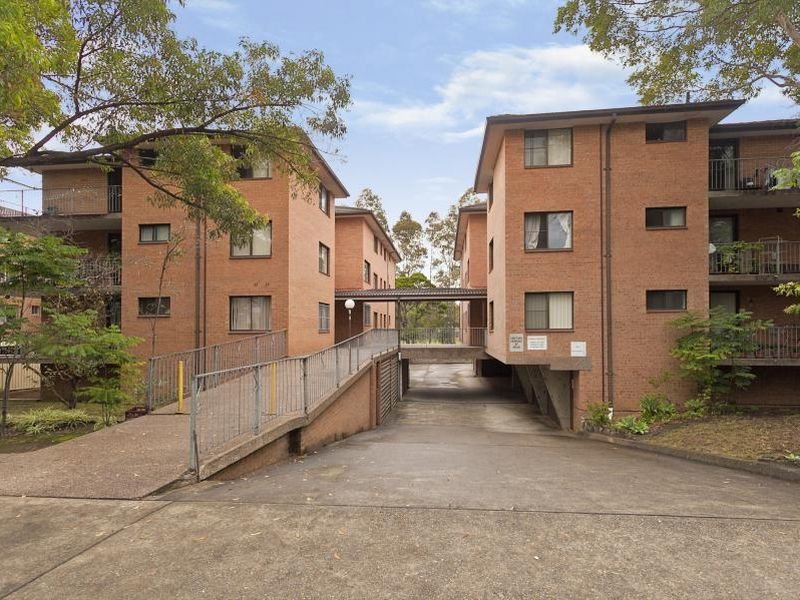 Modern CCTV systems not only provide security for strata residents by acting as a deterrent to theft and malicious damage – they can also protect  stratas from insurance claims (especially false slip-and-fall compensation claims) by showing a forensic, trail of actual events and proving that the strata has been diligent.
The importance of a strata approach
These days we are constantly being informed by the media about the many different types of threats and criminal activities that prevail in our society with increasing prevalence. These life and property threatening activities need to be checked and the only way to effectively do this is for security providers to always have security gadgets ready for addressing them. It is imperative that security providers know of the types of criminal activities that prevail in the area and to always have the type of security equipment needed to combat the threat.
Earmarking the right security system is critical
It will always be the case that security threats require different security solutions and in the strata scheme of things, many options are available to clients. One of these is the installing of a CCTV system in your home, business, commercial building or office. The CCTV cameras can take live images that can be stored for reference. They can replicate the commissioning of a crime in fine detail like breaking and entering, identify and report unauthorised parking, regulate parking in car parks and common property areas and film unauthorised dumping of garbage. In all cases, a CCTV surveillance system is the ideal solution.
A proficient security provider has them all
At SeriousCCTV we strongly believe that our effectiveness lies in our ability to provide the most suitable security solution for our customers whatever security system may be. It is absolutely important for us to provide an intercom system, a CCTV system, an alarm system or the expertise to connect a preferred system to a mobile device, the police or a back office. This effectively means that in the strata context, we don't limit our security service to only one stratum but instead have opted to be active at every level and not leave our customers worried for not being served.
Contact us
We can provide every type of security service that you need. Ring us now on (02) 8091 1989 for a free quote and we will quickly provide you with the security service you need.